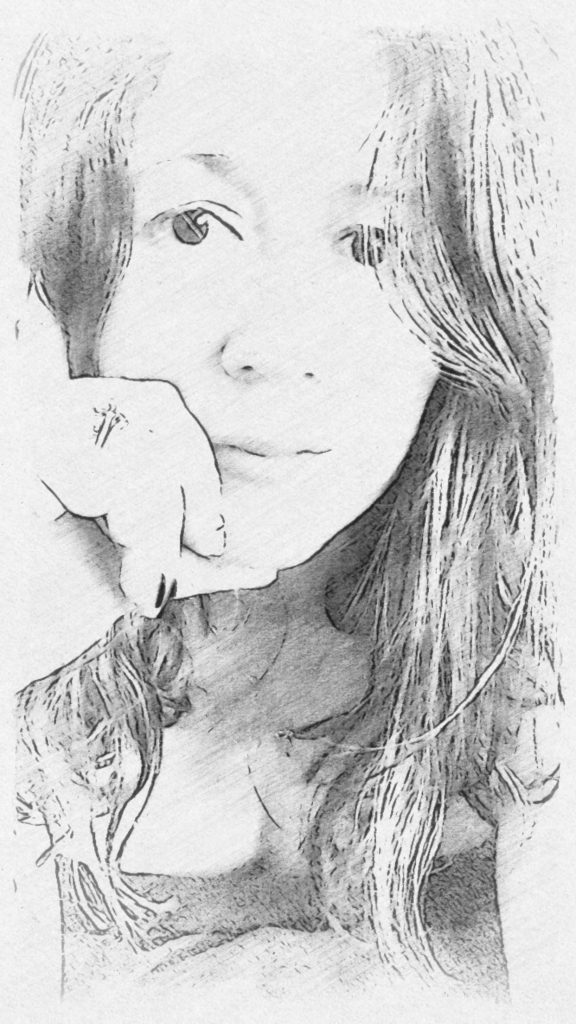 I've always been a reader. I devoured books as a kid, everything from the Babysitter's Club, to Nancy Drew, to Louis L'Amour westerns and bodice-ripping trashbacks, as my teachers liked to call them.
Little did I know that my love for words would one day translate into full-time writing. Whether it's writing words for my clients, writing stories for my readers, or writing blogs to share my thoughts with the world, writing is, quite simply, what I do.
I have written for a range of clients since my humble beginnings back in 2008. I have composed web copy, product copy, marketing emails, blog content, taglines, and more for those clients, as well as edited, rewritten, and/or polished existing web content and web copy.
I have contributed as a guest to notable blogs like Copy Blogger, Write to Done, Virgin, and others over the years, and run my own business and branding blog at Big Girl Branding.
I also currently moonlight as an indie fiction author under a super secret pen name. (Okay, it's not that secret.) You can take a peek at some of my previous client projects using the links below. More project samples are available upon request.